Barcelona is sea. It's mountains. It's urban. It's rural. It's wine tourism. It's gastronomy. It's sport. It's history. It's art. It's culture. It's architecture. It's many things at the same time. So many that it has more than 300 municipalities and 12 regions to explore.
What are

you looking for?

Search for destinations, experiences and activities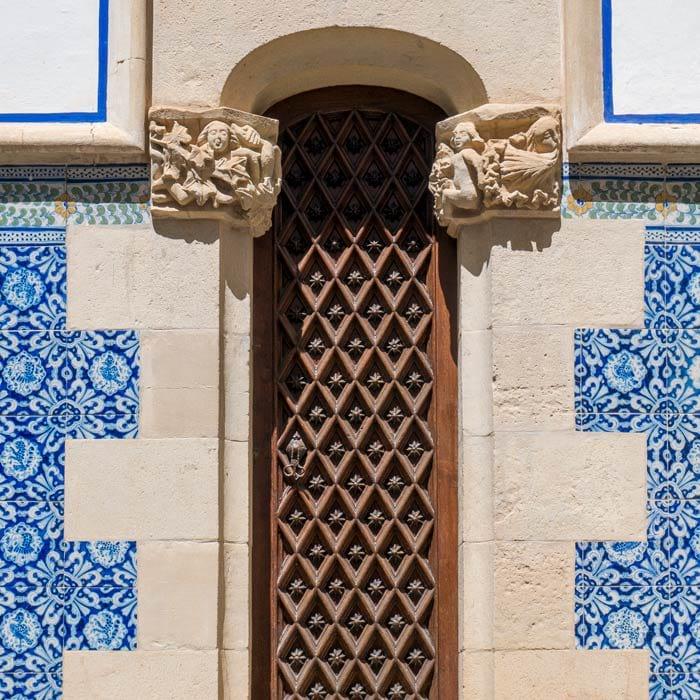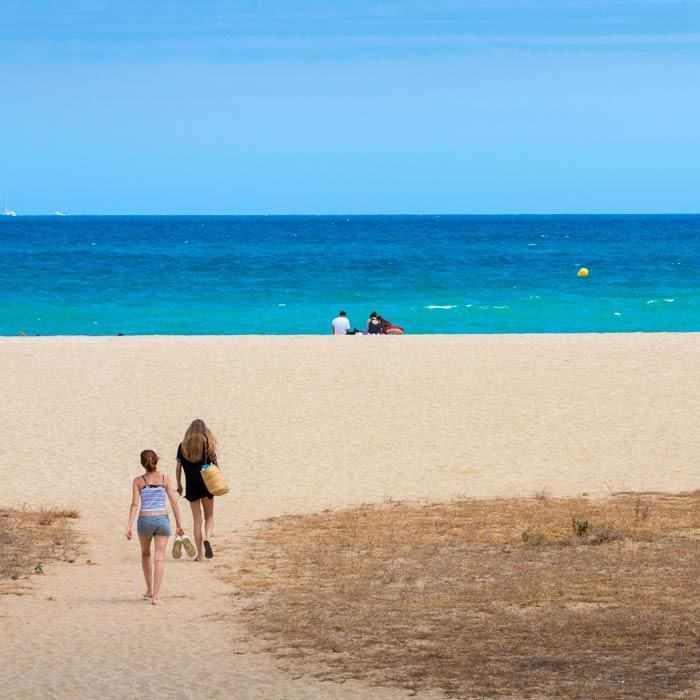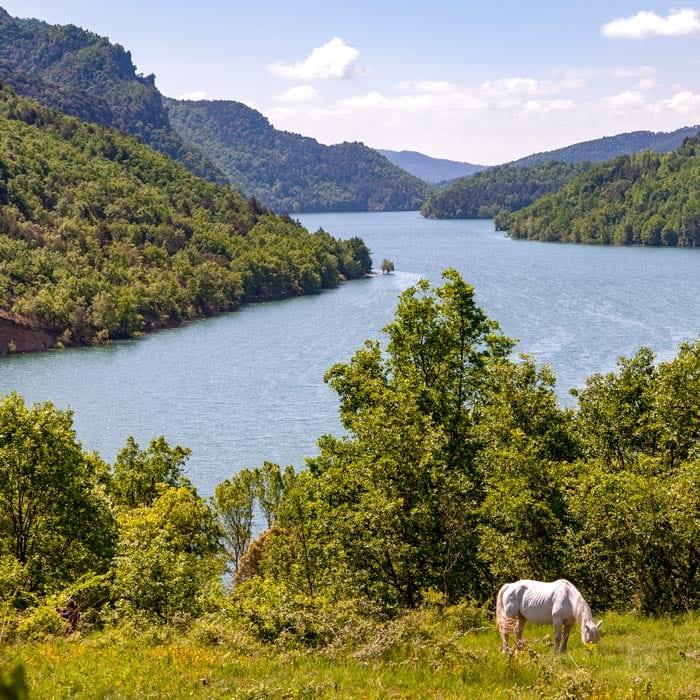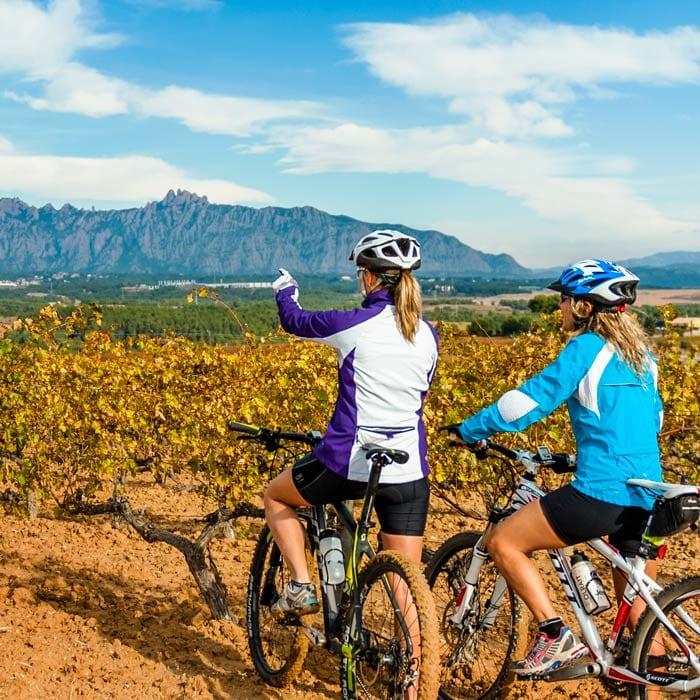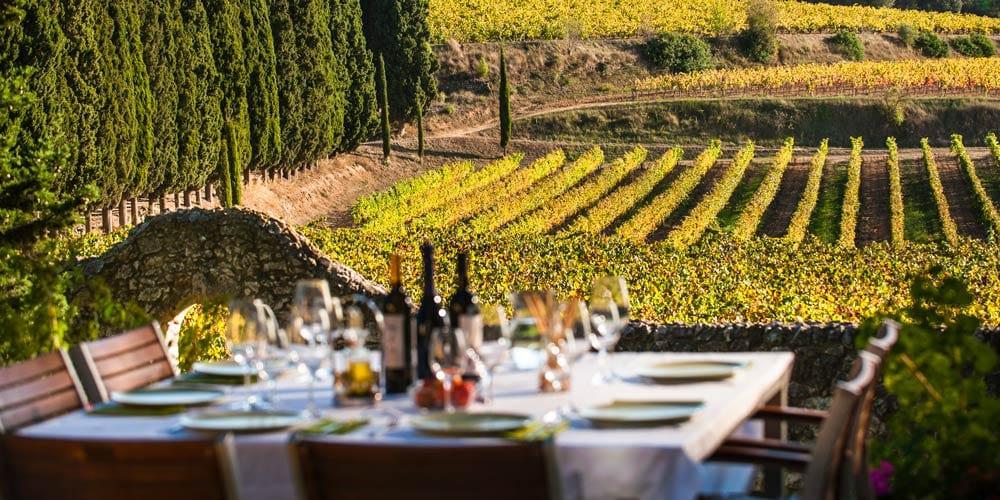 Coming s

oon…

Don't miss a thing!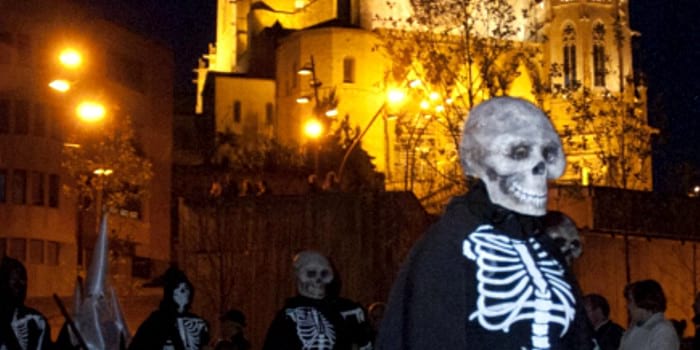 Culture and traditions
The Dance of Death in Manresa is one of the few danses macabres (dances of death) that take place over Easter. Do you still not kn...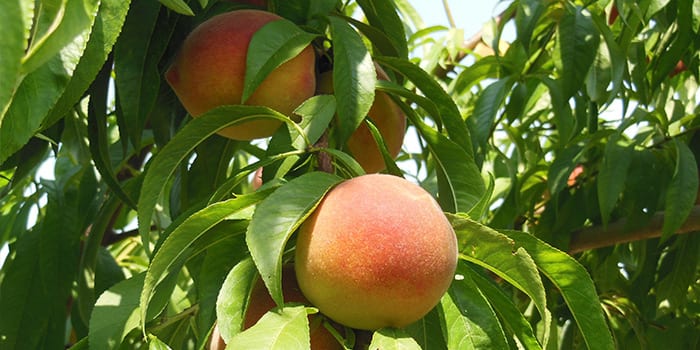 Gastronomy and wine tourism
A unique peach thanks to the properties provided by the dryland farming. Buy this delicious fruit at the Ordal Peach Market.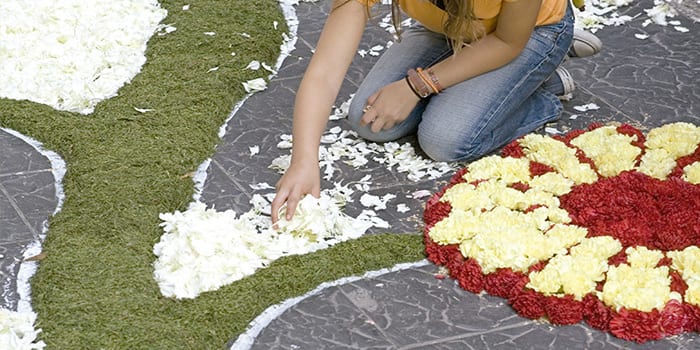 Culture and traditions
For the Feast of Corpus Christi, Sitges offers an explosion of colours and aromas. Flowers are everywhere, even in food! Come and ...
Which Ba

rcelona do you know?

Subscribe you at the weekly newsletter
It gets on Thursdays the best plans, paths at the nature and singular activities near of Barcelona.